Do you need a logo that resonates with your target audience, or  marketing  pieces that deliver your message on-brand with a visual spark? Are you looking for a creative problem-solver who provides professional work on time and in budget?
Hi. I'm Amy and I am
here to help.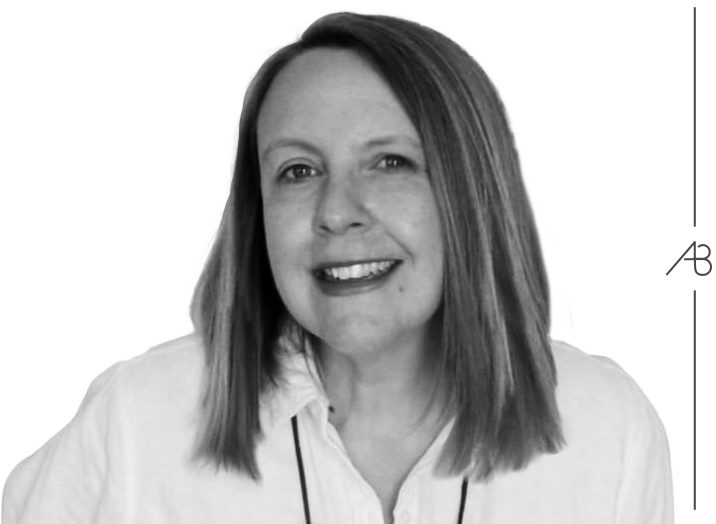 I have years of experience working with clients to find creative solutions to their branding and marketing needs by providing high-quality, professional, art direction and graphic design assisted by expert-level technical expertise with Adobe Creative Suite software.

Customer Service & Project Management
I am attentive, respectful, responsive and always listen carefully to the needs of my clients. I can also provide assistance with scheduling, workflow and resource management, including sourcing additional talent if needed to get the job done.

Art Direction & Consulting
Trust me with the important decisions regarding artwork and design. I collaborate, create and oversee all the details needed to bring projects to life. Need help naming your next big idea or somebody to guide the creative process? Or just need strategy to improve existing creative? I'm here to help.

I design logos, plus develop identity standards and all the supporting elements that define your brand. Creating the logo might be a sprint, but building the brand is a marathon and my support goes the distance.

Design for almost any format
From front-end design to print pieces to way-finding signage to presentations to tradeshow booths to motion graphics – I provide the right designs, crafted with passion in a modern yet timeless style, for the right context.

Illustration & Image Manipulation
I provide graphics development, photo manipulation and retouching as well as small photography projects in addition to digital illustration and editing.
I am passionate about good design and believe in making each project something special. Reach out to me today!


Branding a Corporate Coach

I have been a graphic artist for 15+ years and wake up every day excited about my job. Design is my life and every decision I make is with intention and special attention to the details. My personal motto is "If you bold everything, nothing stands out."
I studied graphic design at Eastern Michigan University and graduated with a Bachelor of Fine Art Degree Magna Cum Laude. I also studied typography at the London School of Communications, user-focused web design at Rocky Mountain College of Art and Design, film at Denver Open Media Foundation and motion graphics with Defiance Learning.
I've served clients in industries including traffic engineering, higher education, implant dentistry, consumable packaged goods, residential development, and scientific climate research. Prior to starting my small design practice, I spent time developing data visualizations for pharmaceutical publications, and designing national mass marketing pieces for grocery retailers and consumer package goods. Early in my career, I developed training materials for Harley Owners Groups.
Born and raised in Lansing, Michigan, I spent many years in Detroit before finally making Denver, Colorado my permanent home. When not working, I spend my time hiking with my dogs, playing cello with local string ensembles and making art for local gallery exhibits.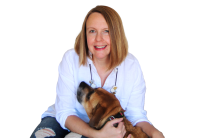 I would love to chat with you and your team about your organization's needs.
Email me today for a free initial consultation and estimate of the time and costs to complete your project.
If email's not your thing, text or call me at 248.974.6836. I'd love to hear from you!