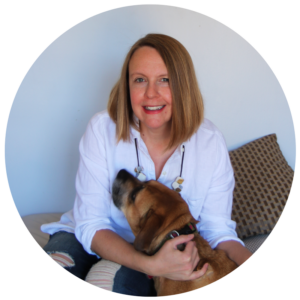 Hi. I'm Amy and I am here to help.
Do you need marketing pieces that deliver your message on brand with a visual spark? Do you need a logo that resonates with your target audience? Are you looking for a creative problem solver that listens, is responsive and provides professional work on time and in budget?
I am passionate about good design and believe in making each project something special.
Check out my portfolio below and please reach out! I would love to help with your design needs.