LARGE AND REGULAR FORMAT PRINT PIECES / website design and graphics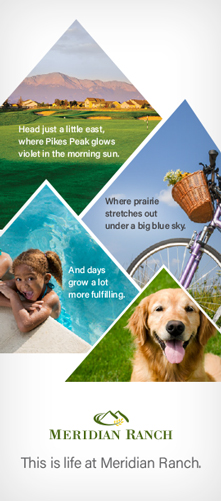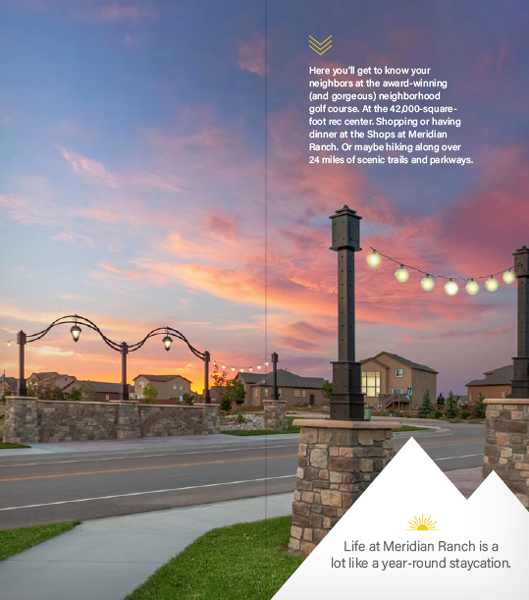 THE CHALLENGE:
How do you maintain a light, airy feel to layouts heavily reliant on photos to tell the story of what life is like in a community? Put the photos in a reoccurring shape.
A key feature of this large residential development are expansive mountain views, so I played with triangular mountain shapes throughout the layout.
Pieces I developed for this client included a large, multi-fold printed brochure, banners appearing along the roads near the development, an email template design and the layout and artwork for a website.
I would love to chat with you and your team about your organization's needs.
Email me today for a free initial consultation and estimate of the time and costs to complete your project.
If email's not your thing, text or call me at 248.974.6836. I'd love to hear from you!