RANDOM MUSINGS AND OBSERVATIONS
Uncategorized
Five years ago, I impulsively took up the cello. It's a complicated instrument and not easy to learn. But I've always admired it's sound so
Read More »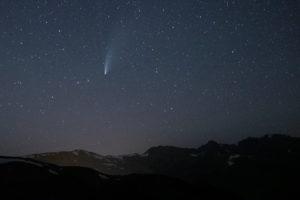 Uncategorized
For the past week I've left my house around 9:30pm and head to a park on the edge of the neighborhood in hopes of catching
Read More »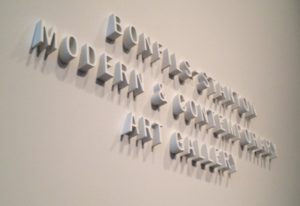 Uncategorized
On a recent visit to the Hamilton Building of the Denver Art Museum, I noticed some stunning "new" signage – 3-D Letters set out from
Read More »
I would love to chat with you and your team about your organization's needs.
Email me today for a free initial consultation and estimate of the time and costs to complete your project.
If email's not your thing, text or call me at 248.974.6836. I'd love to hear from you!