Branding Wellness for a Marginalized Community
LOGO DESIGN / WEBSITE DESIGN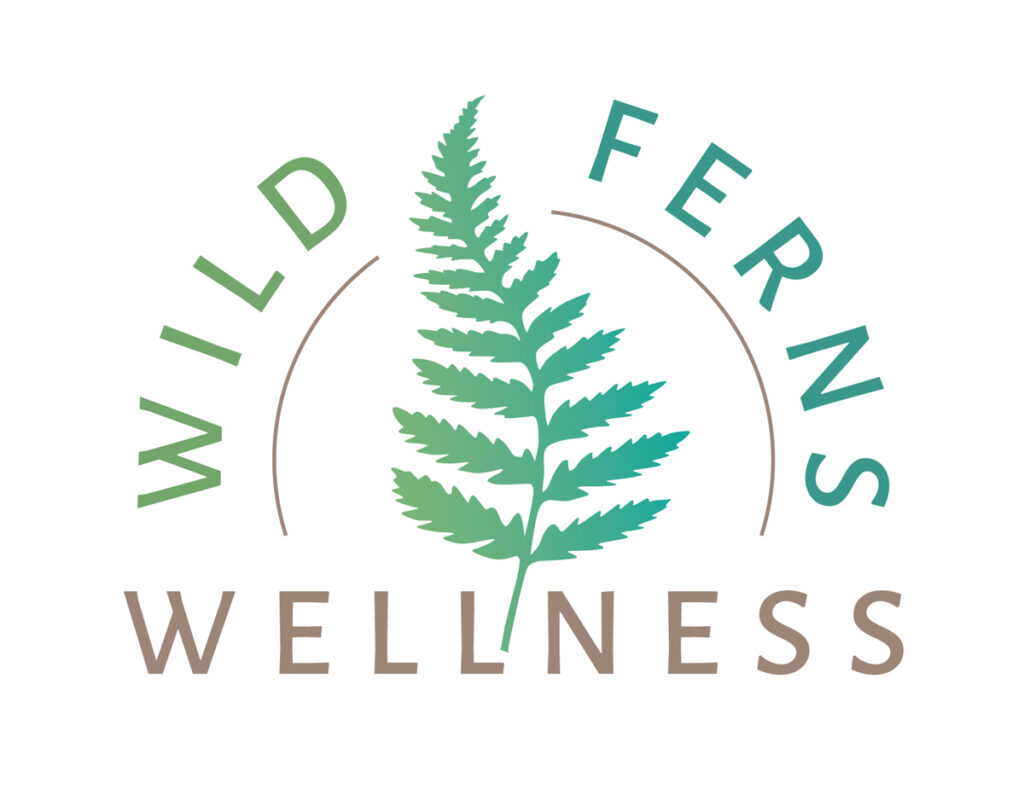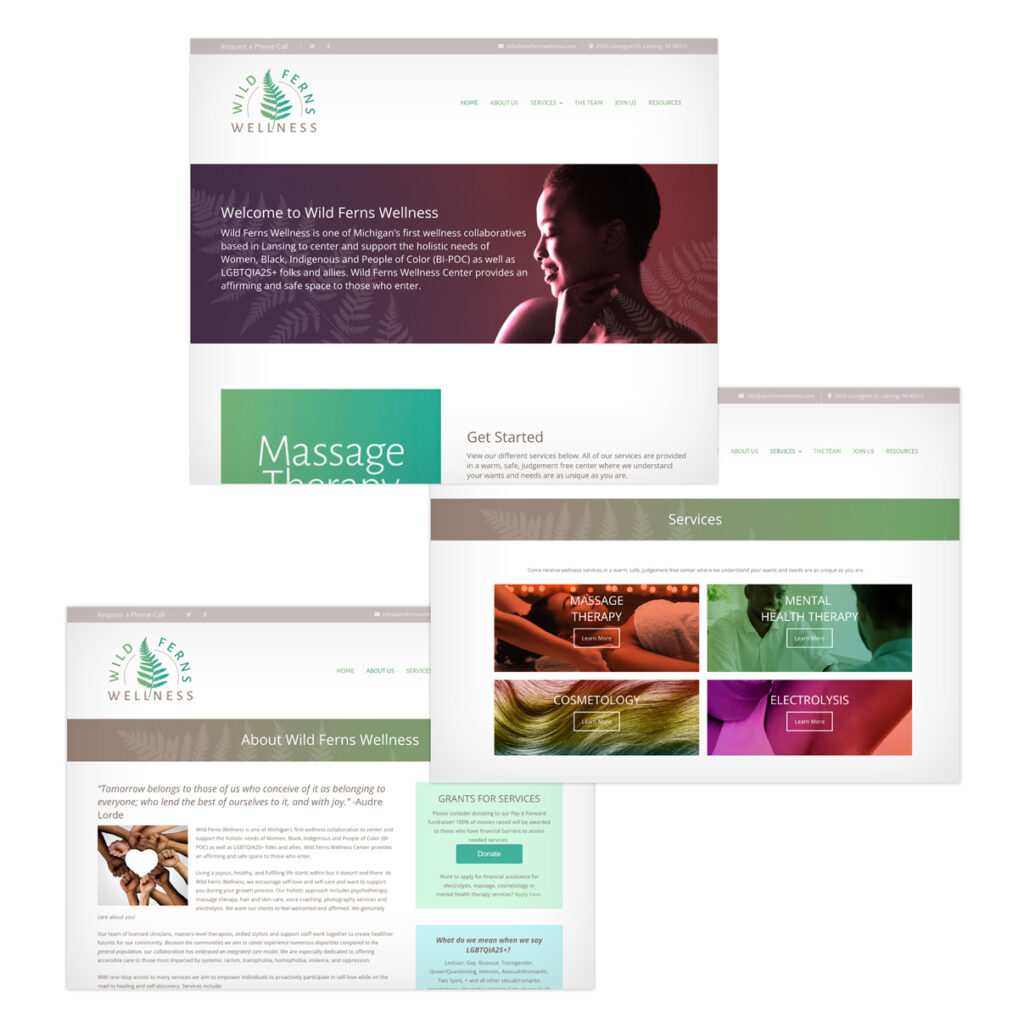 One of my proudest achievements has been helping Wild Ferns Wellness, a BIPOC-focused LGBTQIA wellness center, get off the ground by developing their branding and website.
The center is located in my home town and founded by an old dear friend. Their desire was to not only provide mental health services, but to create a community hub offering a broad range of cosmetic services as well as massage and personal portraiture.
The desire was to evoke with the artwork a calm and welcoming, spa-like space, with lush, natural colors accented by pops of brighter colors. 
I would love to chat with you and your team about your organization's needs.
Email me today for a free initial consultation and estimate of the time and costs to complete your project.
If email's not your thing, text or call me at 248.974.6836. I'd love to hear from you!