Marketing Behavior Change
MAP DESIGN / BRANDING / WEBSITE GRAPHICS / SOCIAL MEDIA / PRINT
I have provided years of art direction and design support to a team of Transportation Demand Management experts from an Engineering firm in Tysons, Virginia. We built and marketed transportation programs for residential communities, office developments, hospital complexes and educational institutions in the greater Washington DC area. The overall goal of these programs were to reduce traffic counts in the surrounding areas by encouraging people to utilize available public transportation, bicycle and scooter amenities, walk, carpool or work from home.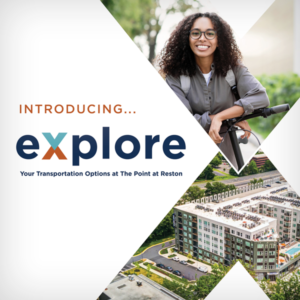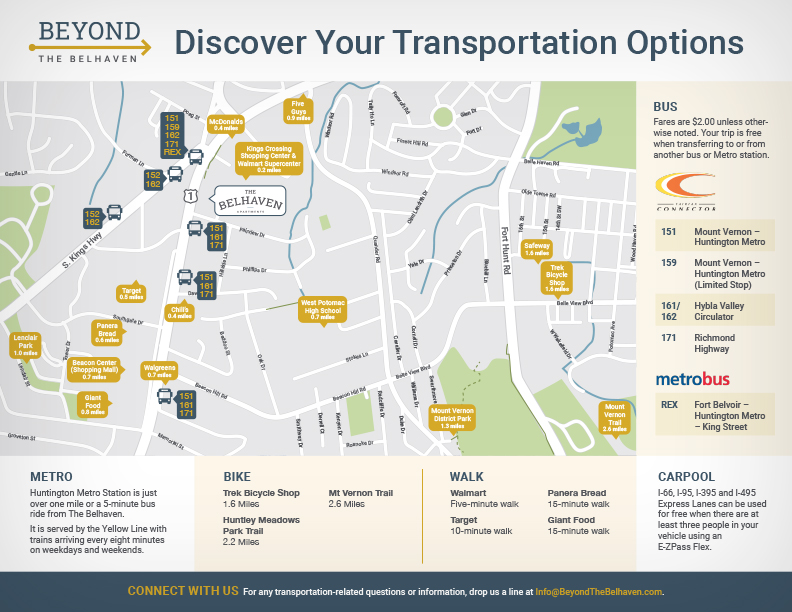 PROJECTS:
Each program had different needs, however the common components included branding that worked with the identity of the development, websites featuring helpful transportation information, and strategic email and social media campaign materials promoting monthly events, contests, surveys and other initiatives. Additional needs included large-format, pop-up displays, branded swag, signage and occasional unique print formats.
I would love to chat with you and your team about your organization's needs. Email me today for a free initial consultation and estimate of the time and costs to complete your project.
If email's not your thing, text or call me at 248.974.6836. I'd love to hear from you!