Branding a Residential Developer
LOGO DESIGN / PRINT FORMATS / ILLUSTRATION
Berkeley Homes, a residential developer in the great Denver area, needed a new logo that reflected the nature of their business in a fresh, modern way. The results of the design process was a clean, timeless design marrying clean, solid typography with an icon reminiscent of blueprints and initials signing off, marking the pride they take in their work. 
To build on the brand, in marketing pieces I paired the new logo with a series of textures emulating the warm, welcoming finishes found in modern home interiors. 
Examples of print projects I developed include full-page magazine advertisements as well as a custom die-cut folder used as a sales kit.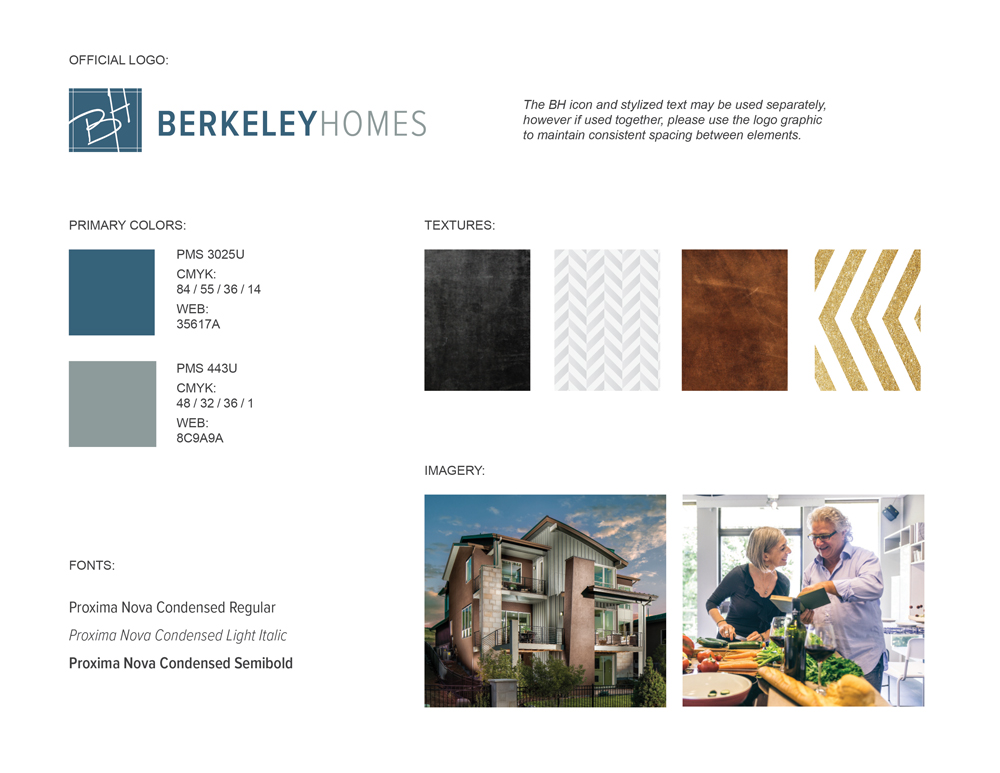 FOLLOW-ON PROJECT:
The success of this project lead to a branding project for a new development called Pavilion Villas. The logo uses the same font and lighter blue as the Berkeley Home logo and uses a variation of the Berkeley Homes logo as a tagline. Part of the scope for this project included site signage.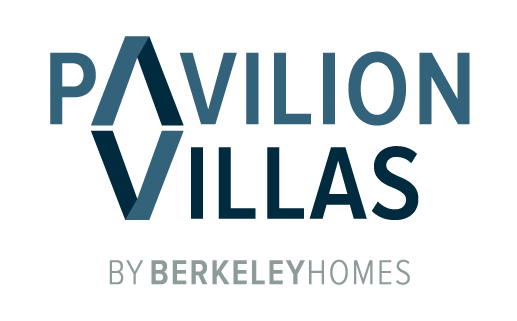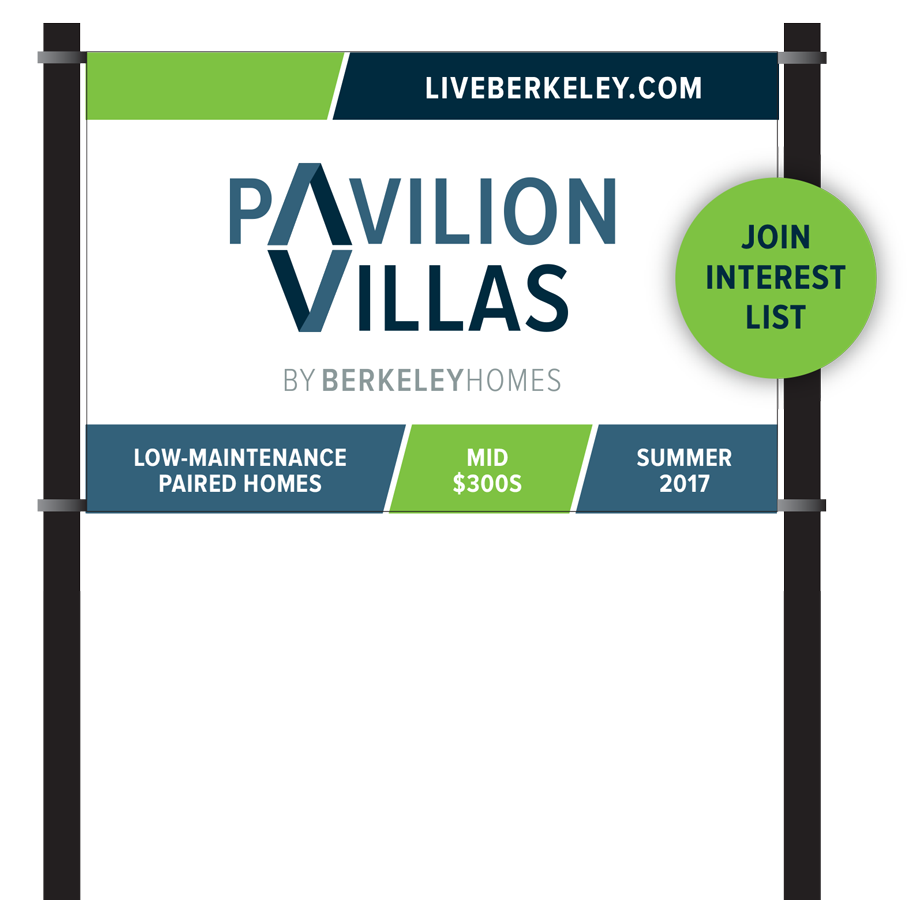 I would love to chat with you and your team about your organization's needs.
Email me today for a free initial consultation and estimate of the time and costs to complete your project.
If email's not your thing, text or call me at 248.974.6836. I'd love to hear from you!